Midwest Prospect Camp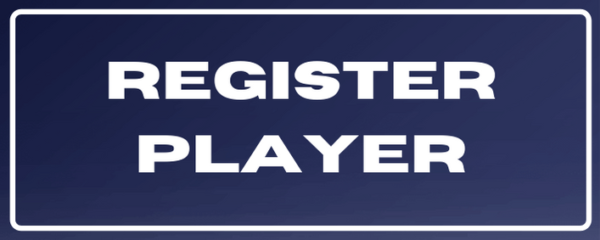 Along with Midwest Hoops Spotlight, Hoop Mountain will host our Midwest Prospect Camp on Saturday March 18th in Northbrook, IL at the Athletico Center. This exposure showcase is designed for high schoolers to gain exposure to college coaches. College coaches and scouting services will be in attendance looking to recruit players. Plus, we will have multiple college coaches on our staff allowing you to be coached by college coaches and connect with them.
This is a unique showcase camp which provides multiple opportunities for players to gain exposure as well as extensive instruction from college coaches. The entire event will be professionally filmed and sent to thousands of college coaches nationwide on all levels of college basketball. Player evaluations, scouting profiles, highlight videos, and player information will all be sent to Div. 1, Div. 2, Div. 3, NAIA, and Junior College programs across the country. Here are players that have attended our Hoop Mountain events.
Boys will get to play in three exposure games as well as drills and skill stations all in front of college coaches and scouting services. If you would like to register by mail use the Mail In Form. Players will be given a jersey with a number, so college coaches can easily identify each player and be able to recruit them. The showcase is open to unsigned seniors through freshman (2023-2026 classes).

MIDWEST PROSPECT CAMP BENEFITS
College coaches and scouting services in attendance
Online recruitment profile for each player
Highlight video option
Connect face to face with college coaches
Get recruited right at the showcase with a good performance
Players will be coached by current college coaches
Seminar from a former Div. 1 college coach detailing entire recruiting process
Midwest Hoops Spotlight covering the entire showcase
Detailed scouting report written on each player
All games filmed in HD and sent to thousands of college coaches nationwide
The number of players at this recruiting camp will be strictly limited, so each player is seen by the college coaches. Check in for the event is from 11:45am-12:15pm with the showcase running until 5:00pm.
This event will be covered by Midwest Hoops Spotlight (MHS), a scouting service that specializes in providing information about prospective student-athletes to college programs nationwide. MHS will provide each player with a free recruitment profile, which can be seen on their website MHS. In this profile, we will include several key pieces of information that will help college coaches identify you by displaying an image of yourself, articles written about you, your highlight video, and much more. Players will also have the chance to be a part of MHS's Top Players List and obtain a player ranking within their class. MHS will also write scouting reports on each player and send them out to every college program in the country.
The early discounted price of the event is $110, the normal price is $125 after February 28. Players can also get their own professionally made individual highlight video for $60. To get all the information for the highlight video, please visit here. Your highlight video will include all your best plays from the event and be sent to you and thousands of college coaches nationwide.
Hoop Mountain has been operating basketball exposure events since 1985 with over 40,000 players having attended our events. Hoop Mountain alumni include 48 NBA players including Donovan Mitchell, Buddy Hield, Andre Drummond, Jalen Brunson, and many others. Past Hoop Mountain  participants have gone on play college basketball at Duke, Illinois, Indiana, Kentucky, Michigan State, Syracuse, UConn, Villanova and many other prominent Div. 1 schools. As well to playing at hundreds of NCAA Div. 2, Div. 3, Junior College, and NAIA schools.