Fall Showcase Exposure Camp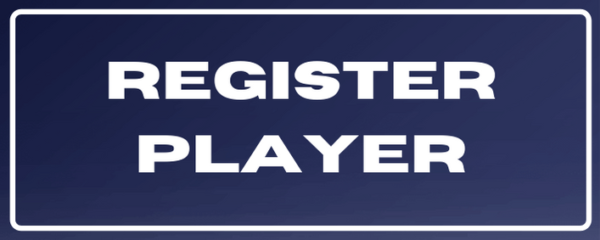 ****Limited Spots Left****
DATE: OCTOBER 8
LOCATION: SUPREME COURTS (AURORA, IL)
PRICE: $115
Along with Midwest Hoops Spotlight, Hoop Mountain will host our annual Fall Showcase Exposure Camp on Saturday October 8 in Aurora, IL at Supreme Courts. This event is designed for high schoolers to gain exposure to college coaches. Participants will play in three exposure games, skill stations, and drills all in front of college coaches. College coaches and scouting services will be in attendance looking to recruit players.
The footage of the entire event will be sent to thousands of college coaches nationwide on all levels of college basketball. Player evaluations, scouting profiles, highlight videos, and player information will all be sent to Div. 1, Div. 2, Div. 3, NAIA, and Junior College programs across the country.
Boys will get to play in three exposure games as well as drills and skill stations. Players will be given a jersey with a number, so college coaches can easily identify each player and be able to recruit them. The showcase is open to seniors-freshman (2023-2026 classes).

FALL SHOWCASE EXPOSURE CAMP BENEFITS
College coaches and scouting services in attendance
Online recruiting profile for each player
Highlight video option
Be coached by college coaches
Recruitment seminar from a former Div. 1 college coach
Midwest Hoops Spotlight covering the entire showcase
The number of players at this recruiting camp will be strictly limited, so each player is seen by the college coaches. Check in for the event is from 11:45am-12:15pm with the showcase running until 5:00pm.
This event will be covered by Midwest Hoops Spotlight (MHS), a scouting service that specializes in providing information about prospective student-athletes to college programs nationwide. MHS will provide each player with a free recruitment profile, which can be seen on their website MHS. In this profile, we will include several key pieces of information that will help college coaches identify you by displaying an image of yourself, articles written about you, your highlight video, and much more. Players will also have the chance to be a part of MHS's prestigious Top Players List and obtain a player ranking within their class. MHS will also write scouting reports on each player and send them out to every college program in the country.
The price of the event is $115. Players can also get their own professionally made individual highlight video for $60. To get all the information for the highlight video, please visit here. Your highlight video will include all your best plays from the event and be sent to you and thousands of college coaches nationwide.
Each year our showcase exposure camps draws players from all across Midwest and beyond. Past Hoop Mountain showcase participants have gone on play college basketball at Indiana, Kentucky, LSU, NC State, Northwestern, Ohio State, Pittsburgh, Purdue, and many other prominent Div. 1 schools. As well to playing at hundreds of NCAA Div. 2, Div. 3, Junior College, and NAIA schools. Hoop Mountain has been running elite exposure events since 1985.